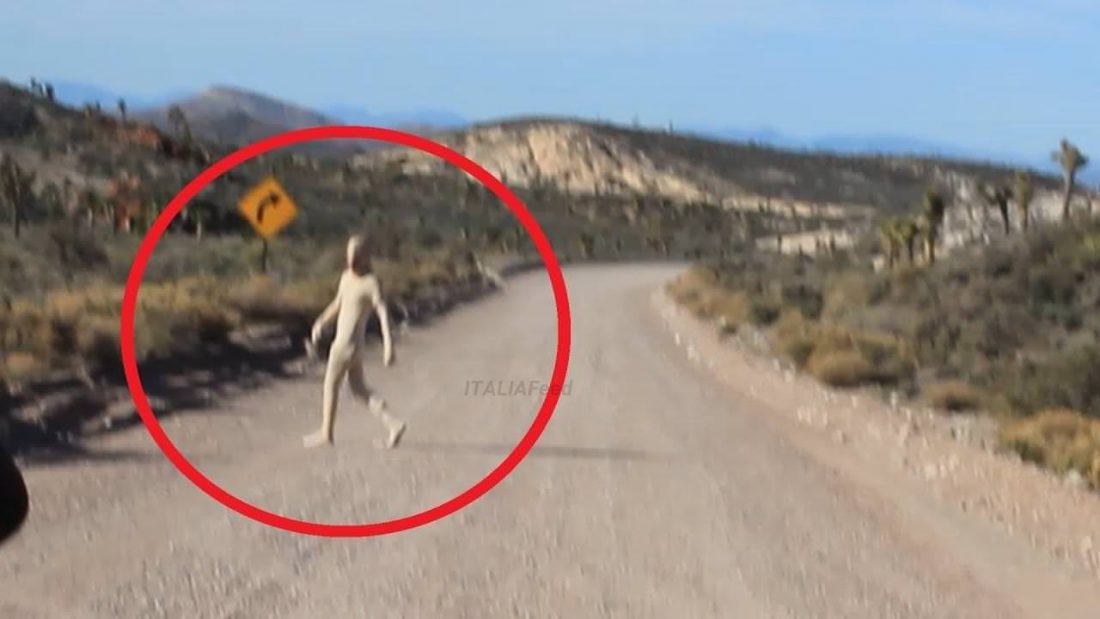 An Area 51 in the Marches
A peculiar story creates connections between a military base and an area in Ancona. An interesting stop for mystery enthusiasts.
Today we would like to tell you a very peculiar story which the Italian tv programme 'Mistero' talked about in 2012, too (below you find the link thereto). You should stop in this area if you are planning to come to our region and are passionate about Italian mysteries, UFOs and aliens. Ancona, Mount Conero, a beautiful mount located in the area of the Umbrian-Marches Apennine, stands 572 meters above sea level and faces the fabulous Conero Riviera.
Due to its optimal location for the control over the territory and especially over the Adriatic Sea, Mount Conero was chosen as a place where people who had properties, could control the territory. A watchtower was built there in 1710, 100 years after a Napoleonic fort house, whereas underground bases and galleries were built during the World Wars and the Cold War. Since 2000 to this day the 3rd Distaccamento Autonomo Interforze of CII – one of the subsidiary stations of Italian intelligence service – was built and in Poggio there is even an Italian Navy depository.
Some tunnels were dug inside the mount: many people bore witness of the activity during the Cold War. Legends spread and developed. People started to think about missiles pointed to the Slavic coast, about hidden submarines and airplanes ready to take off. But not only. In fact, as you can see in the video, some people believe this portion of territory to be a real Italian Area 51. Therefore, a place where you can deal with aliens and see UFOs.
You just have to go there and discover…